Distributor Network
Our products are available through our Distributor Partners in over 30 warehouses nationwide.
All of the products on our website are available via drop ship from any of these wholesale distributors.

Please check each respective distributor's website for current hours of operation and shipping information.

Click here to see available inventory and find our products near you.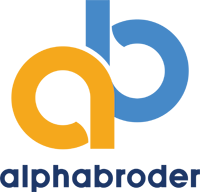 Locations

Fresno, CA; Orlando, FL; Atlanta, GA; Chicago, IL; Kansas City, KS; Middleboro, MA; Harrisburg, PA; Dallas, TX; Richmond Hill, ON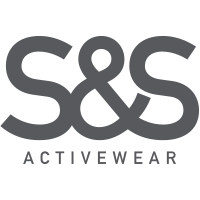 Locations
Pompano Beach, FL; McDonough, GA; Lockport, IL; Olathe, KS;
Reno, NV; Robbinsville, NJ; West Chester, OH; Fort Worth, TX; Cataño, PR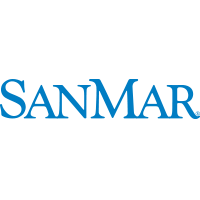 Locations
Phoenix, AZ; Seattle, WA; Jacksonville, FL; Minneapolis, MN; Robbinsville, NJ; Reno, NV; Cincinnati, OH; Dallas, TX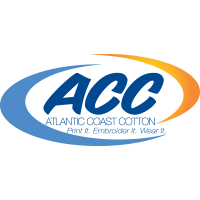 Locations
Gainesville, VA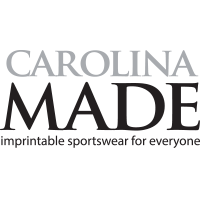 Locations
Indian Trail, NC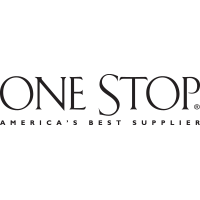 Locations
Grand Rapids, MI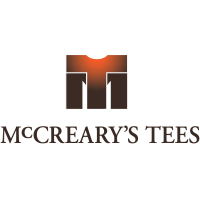 Locations
Phoenix, AZ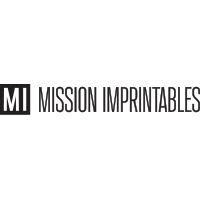 Locations
San Diego, CA
International Distributors
Please note: International Distributors are not eligible for drop ships from LAT Apparel.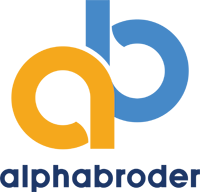 Locations

Ontario, Canada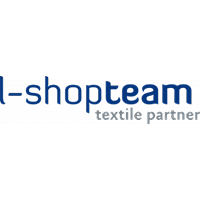 Locations
Austria; Belgium; Czech Republic; Denmark; France; Germany; Netherlands; Norway; Poland; Sweden; Switzerland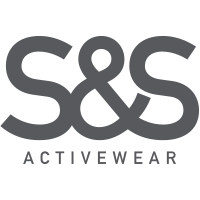 Locations
Calgary, AB; Burnaby, BC; Moncton, NB; Woodbridge, ON; Anjou, QC